Questions about Flyover Whiskey or our small-batch distillery? Please fill out this form and we'll be in touch as soon as possible!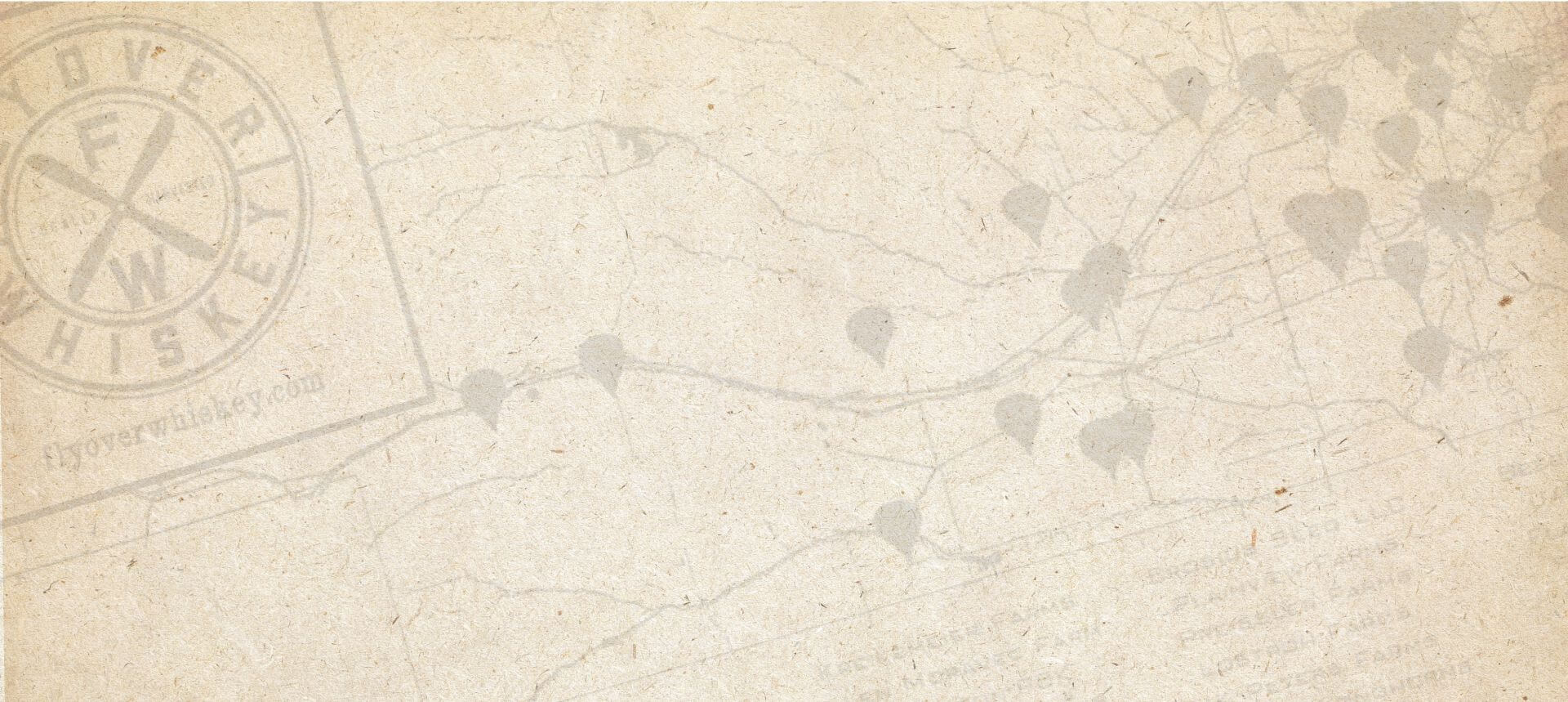 How Does It Taste?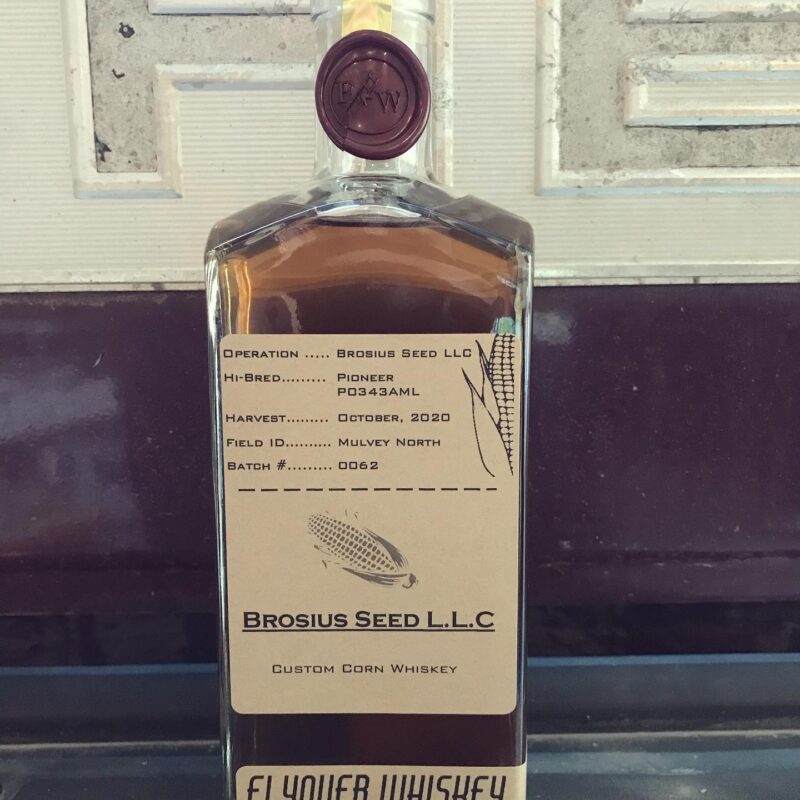 Brosius Seed LLC
"Our Pioneer customers have been absolutely ecstatic with their whiskey. Just wanted to hit you with a quick "THANK YOU!!". I am by no means a Bourbon connoisseur, but that is my drink of choice. Just wanted to tell you how pleasantly surprised I was after my first sip of your Whiskey. I had planned on giving a few of these as Christmas gifts but I think I'm going to be a bit stingy and keep em for me. Nicely done."

V.J. Brosius | North Platte, NE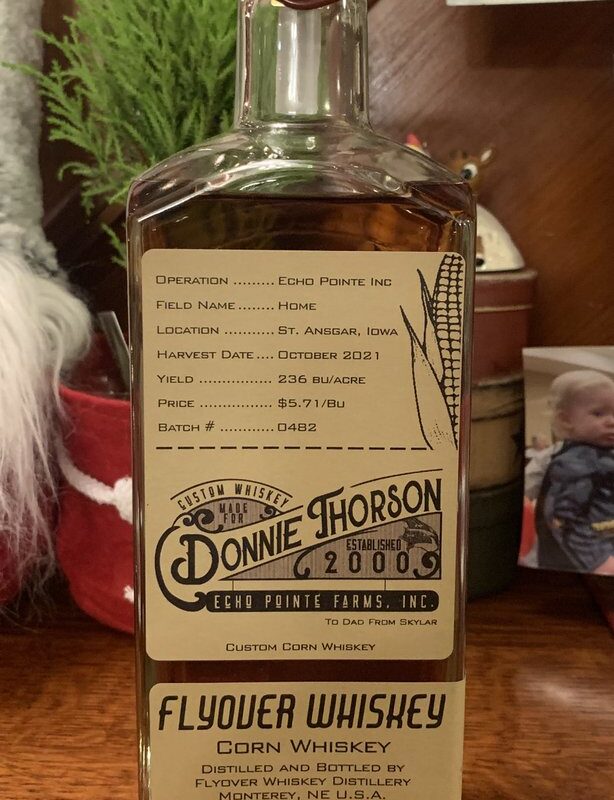 Echo Pointe Farms, Inc.
"Thanks to @FlyoverWhiskey for the great tasting, custom corn whiskey. Great gift idea for a family farm. My Dad loved the custom label and great tasting whiskey! Cheers to a great 2021!! Happy New Year!!"

Skylar Thorson | St. Ansgar, IA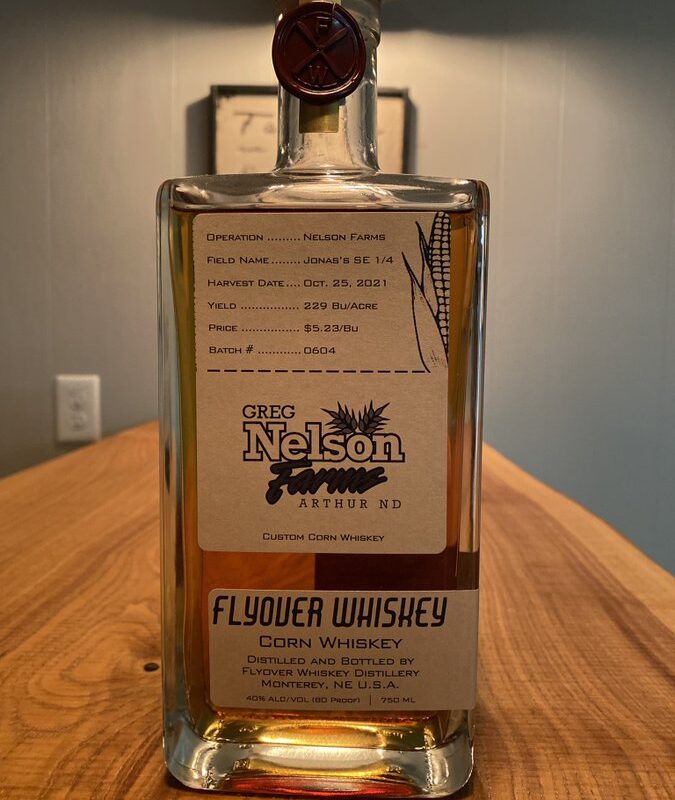 Nelson Farms
"Got my dad, grandpa, father in law and brother in law the best Christmas present. Corn off our best 1/4 this year made into whiskey. Super impressed with @FlyoverWhiskey!"

Chase Nelson | Arthur, ND